Best espresso machine under 2000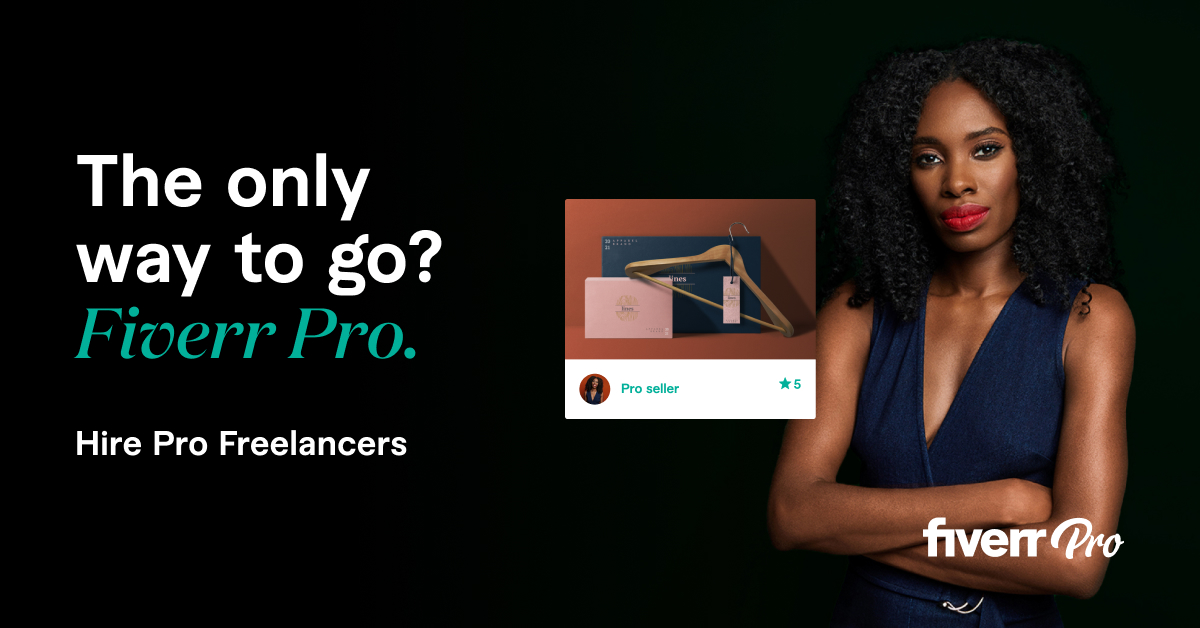 Best Espresso Machine Under 1500
Best Espresso Machine Under 1000
Italy is well-known for its excellent coffee. They were the first to import coffee into Europe. They also invented many of the methods we use today. DeLonghi, an Italian brand, has been around for more than 100 years. Their espresso machines are among the most advanced on the market.
You can adjust the strength and size of your coffee using the Magnifica ESA3300 Automatic push buttons and dials. You can adjust the grind size with the built-in burr grinder. You can fit both tall and small cups with the adjustable coffee spigot.
The many removable parts and automated descaling modes make it easy to maintain. You can also save money by using the automatic shut-off feature.
This excellent espresso machine is a great value for money. It has many features that are normally reserved for higher-end machines. You should avoid using oily beans as they can cause problems with the grinder.
Rancilio Silvia was introduced in 2001 and is still very popular today. There have been many improvements to this machine over the years. These include an ergonomic handle for the portafilter and a new stainless steel tubing for the single boiler. It is a small machine that has a lot to offer.
The Silvia is a great option for budding baristas who want to be more hands-on. The Silvia is a semi-automatic espresso maker, so you will need to experiment to find the perfect cup. Although it's not difficult, there is still some art to it.
Although it doesn't come with all the extras that some other options have, the Silvia has a great build quality and is easy to use. The Silvia is made to last and will continue to work reliably for many years (which should allow you to perfect your foaming technique). It looks great and doesn't take up too much counter space.
Italy is known for making great coffee machines (it's the country that invented espresso), so it might not seem possible to find the Gaggia machine under $1000. It's actually a super-automatic, so don't be surprised if it turns out to be even more amazing than you think.
Gaggia Brera has a minimalist design that is easy to use and offers incredible versatility. There are only four buttons on the control panel, which allow you to choose between Optiaroma strength settings (light, medium or strong) and the amount of coffee (espresso, lungo). The machine will grind and extract two full shots of espresso if you press the espresso button twice.
The Brera is a bean to cup machine with a built-in grinder. This means that you don't need to buy extra equipment. There are 5 grind settings to adjust the coffee's fineness and a bypass doser that allows you to use your favorite coffee ground.
Although the milk frothing process is not automated, it's easy to find on any machine this expensive. You have a Panarello Wand, which is standard equipment on many home machines. It is designed to make it easy for beginners to enjoy a latte.
It's difficult to choose which feature we like best from Breville's Barista Express, as it offers everything you need from an espresso machine. It is compact, stylish, and reliable. This semi-automatic espresso maker is stylish enough to be used in a coffee shop and can match the finest espresso available.
When you press the button, the integrated conical burr grinder activates automatically. This means that you can get the freshest grind straight into your portafilter. This grinder has a larger than average dose, which gives you a stronger brew. You can adjust the amount of the dose as well as the grind.
Once you've fine-tuned your grind and dose the way you like it, the low-pressure pre-infusion ensures that the coffee is equally soaked and expanded and the PID controller will get it ready for the temperature-controlled extraction via a stainless steel ThermoCoil. You'll enjoy a creamy, well-balanced espresso that will please even the most discerning coffee drinkers.
The pressure gauge is another highlight, so you can ensure that your coffee is being prepared in the right conditions. A manual steam wand is available to make cappuccinos and lattes using milk. You can also see our list of top latte makers and latte machine manufacturers. It also comes with every accessory you might need such as a trimmer, tamper, cleaning kit, and a milk jug.
Types of Expresso Machines
Portable for espresso lovers who are always in motion. Travel espresso makers are lightweight and portable, so you can take a shot wherever you like.
Semi-automatic for home baristas who need more control over their brew. These require more input such as manually adjusting the dosage in the portafilter and tamping it. They are great for those who have a lot of experience and want to try all options.
Super-automatic does almost all the work for your. This is a great choice for beginners as it doesn't usually have a group head or portafilter.
Automatic– This is still a simple tool, but it often has programmable settings that allow you to experiment with your espresso technique. This machine produces consistent and reliable espresso shots.
Manual for home baristas. The manual lever espresso machine, such as these , has a steep learning curve that will require hours of practice to perfect your espresso making skills.
Pod uses a pre-dosed, plastic pod. They are not recommended as they can be harmful to the environment and make a poor quality drink.