What are the best Asian knives 2021?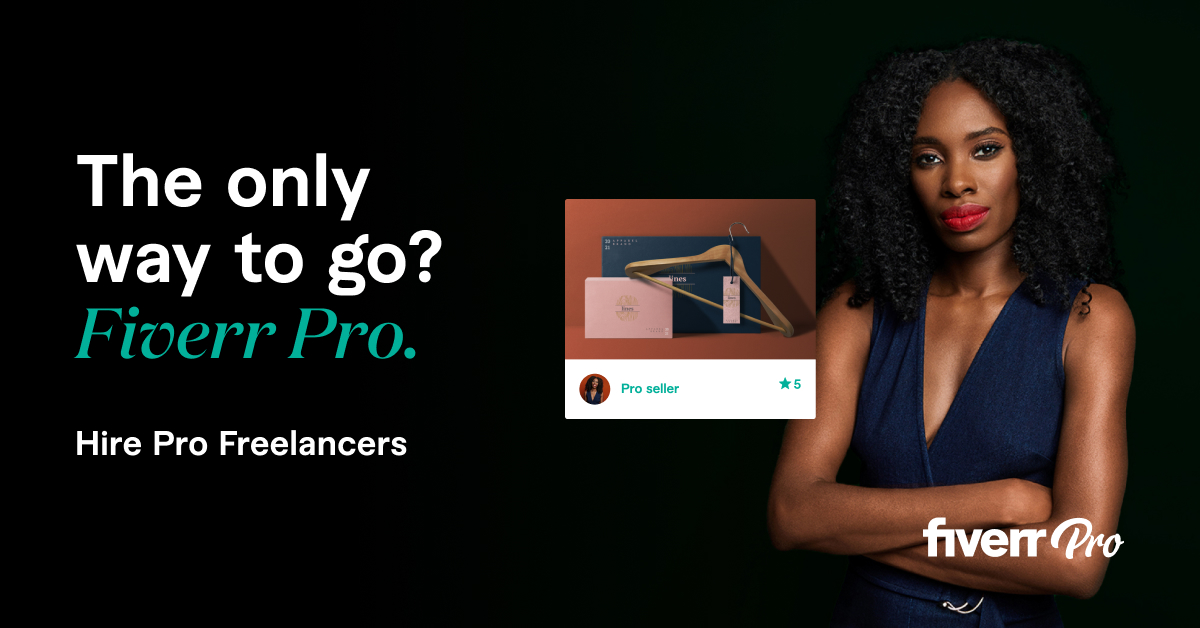 Are you looking for the top 5 best asian knives then you are at the right place. We review 5 best asian knives in this post so you can easily select one of the best asian knives for our kitchen. After the research of 55 hours i am able to present you the top 5 best Asian knives 2021, so keep with us.
Like all Shun kitchen knives, the Shun Dual Core Nakiri has a razor-sharp edge and retains that edge even with constant use in home or commercial kitchens for peak performance every time
VG10 and VG2.
These high-carbon, high-chromium steels are roll-forged to produce a finer grain and increase strength.
The laminated steel is hot-forged to create the herringbone pattern and allow the layers to alternate along the blade edge, retaining Shun's high level of performance longer.
The dark, ebony PakkaWood handle enhances the Dual Core Nakiri's sleek, contemporary look; sure-grip, durable; traditional Japanese octagon-shaped handle is comfortable for left and right-hand users.
Double-bevel blade is incredibly sharp, allows for increased efficiency when cutting.
Easily prepare vegetables for a salad or stir fry for friends, neighbors, dates, or more with the Shun Dual Core 6.5-inch Nakiri.
The unique blade shape and patterned texture immediately make the Shun Dual Core Nakiri an intriguing knife, but its exceptional sharpness, superior edge retention, and versatility make it a must-have kitchen tool.
"Nakiri" is Japanese for "vegetable knife." With its wide, rectangular blade and blunt tip, it's designed to process large quantities of vegetables, making meal preparation easy and hassle-free; the blunt tip makes this knife extra safe to use as well.
The extraordinary blade is made by layering and roll-forging two, premium-quality stainless steels together, then hot forging to create the blade's herringbone pattern.
The ebony PakkaWood handle is a beautiful, comfortable, secure handle to accompany the exquisite blade.
Shun kitchen knives are handcrafted in Japan with meticulous attention to detail for the utmost quality.
The top-performing Shun Dual Core Nakiri is a striking addition to any kitchen.
SG2 micro-carbide powder steel. Authentic thin Japanese blade profile.
Hand-honed using the three-step Honbazuke process to a 9.5 to 12 degree edge. CRYODUR blade, ice-hardened to Rockwell 63.
101-layer flower Damascus design with katana edge.
Traditional Japanese Karelian (Masur) Birch handle.
Rounded spine and heel. Hand wash only.
Handcrafted in Seki, Japan.
Top-of-the-line MIYABI Birchwood is a work of culinary art. Both blade and handle are crafted from the most precious materials, which shape their striking appearance.
More than meets the eye, the potent core of SG2 micro-carbide powder steel is protected by 100 layers of steel.
MIYABI's innovative, ice-hardening process locks in the long-lasting sharpness of the CRYODUR blades. Beneath its beautiful exterior, the flower Damascus pattern provides added durability.
The scalpel-like blade is complemented by an equally striking Karelian (Masur) Birch handle.
A prized material for knife handles, Karelian Birch is also the only wood ever used in a Faberge egg.
Exquisite and ergonomic, MIYABI Birchwood knives feel as good as they look.
Handcrafted in Seki, Japan.
The blade is made out of high quality Swedish stain resistant steel that provides the user with the longest lasting edge retention within the Misono brand.
A distinguishing feature of the UX10 knife is the riveted nickel silver bolster, which enhances construction durability as well as balances the weight of the blade and handle.
The Sujihiki is a slicing knife intended for slicing boneless fish filets and proteins.
The short height of the blade creates less friction when slicing and the entire blade draws through fish and meat effortlessly.
The brand's famously thin and sharp knives are hand finished and inspected to ensure the highest quality product.
70:30 Asymmetrical bevel.
By concentrating the sharpening on the face of the blade at a steeper angle than on the back, a thin cutting edge is created that approaches the sharpness of a traditional Japanese single edged design.
CLASSIC IKON knives feature a distinctive, double bolster design for professional-style heft, exceptional balance and beauty.
The handle is made of a highly durable synthetic material – Polyoxymethylene (POM) – which has a tighter molecular structure to resist fading and discoloration.
The elegant shape of the handle is designed for a comfortable grip.
Knives made in Solingen have long been honored and prized for their outstanding quality and craftsmanship.
For that reason, the name of Solingen has been protected with legislation, "The Solingen Decree,".
WÜSTHOF first got its start in Solingen and the business has remained in the WÜSTHOF family ever since.
Exceptionally long edge retention / long service life of blade.
Precision robots sharpen the blades on a whetstone.
Extremely high initial cutting performance.
Unique, consistently high and reproducible quality.
Optimum cutting edge along the entire length of the blade.
The knives are given a final polish using a special disc.
Includes an all-purpose 6" chef's knife, a serrated 5" tomato knife and a smaller 3" paring knife for all types of meal prep.
Well-balanced design with comfortable and lightweight ergonomic handles.
Ceramic blades are made from Kyocera's proprietary zirconia material produced in Japan for exceptional quality and beauty.
Ultra-sharp, pure advanced ceramic blades will maintain their edge up to 10x longer than steel blades.
Lightweight and easy to clean, the blades will not brown food, are rust-proof and resistant to acids.
From our most popular line, the Kyocera Revolution Series set includes a 6-inch Chef's, 5-inch Serrated and a 3-inch Paring Knife- essential tools for any home cook preparing fresh meals.
The 6-inch Chef's Knife is an all-purpose knife for everyday cutting tasks.
The 5-inch Serrated Tomato Knife effortlessly glides through soft waxy skins found on tomatoes and other fruits and vegetables.
The 3-inch Paring Knife is ideal for detailed tasks like trimming, peeling, mincing and creating garnishes.
Ergonomically designed and well-balanced knives for precise control, the ceramic blades are made from Kyocera's proprietary zirconia material produced in Japan and stay razor sharp at least 10 times longer than traditional knives, making them ideal for everyday use.
The perfect choice for slicing fruits, vegetables and boneless meats, not to be used on hard or frozen foods.
Kyocera advanced ceramic cutlery and kitchen tools are fully warranted to be free of defects in material and craftsmanship.
Related Posts